 Scavenger Hunt
Some of the best things to do in Colorado revolve around its ancient and historic past. Once roamed by mighty dinosaurs, then formed by native people, westward exploration and expansion, Colorado historic sites and landmarks are waiting to be discovered.
So, this summer we invite you to gas up your vehicle,
strap on your walking shoes, get out your binoculars, grab some water and snacks, charge up the batteries on your cameras/cell phones, round up some family and/or friends and start adventuring!
Colorado's three National Heritage Areas will host rotating week-long Scavenger Hunts from July through September
that will introduce you to our state's natural, historical and cultural treasures.
The self-guided Scavenger Hunts can be completed in a single day, but we encourage you to take your time and explore at your own pace.
Save the Dates!
   •   

Cache la Poudre River National Heritage Area

– July 9-17, 2022
   •   

South Park National Heritage Area

– August 13-21, 2022
   •   

Sangre de Cristo National Heritage Area

– September 10-18, 2022
Whether you're an intrepid explorer looking for your next adventure, or a social butterfly getting your colleagues together for a fun activity – Colorado's National Heritage Areas afford the opportunity to explore mankind's ingenuity, pioneering spirit, and boundless landscapes.
Cache la Poudre River
Scavenger Hunt Week: July 9-17, 2022
The Cache la Poudre River tells the story of the development of water law in the Western United States, the evolution of water delivery systems, and the shaping of the region's cultural heritage are all commemorated along the flood plain of this "working river" through programs and activities that combine the area's rich history, beautiful scenery and many opportunities for recreation.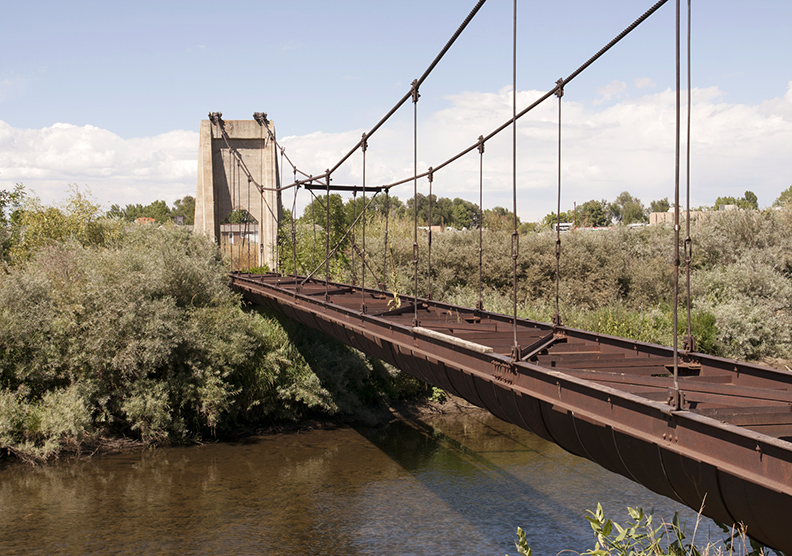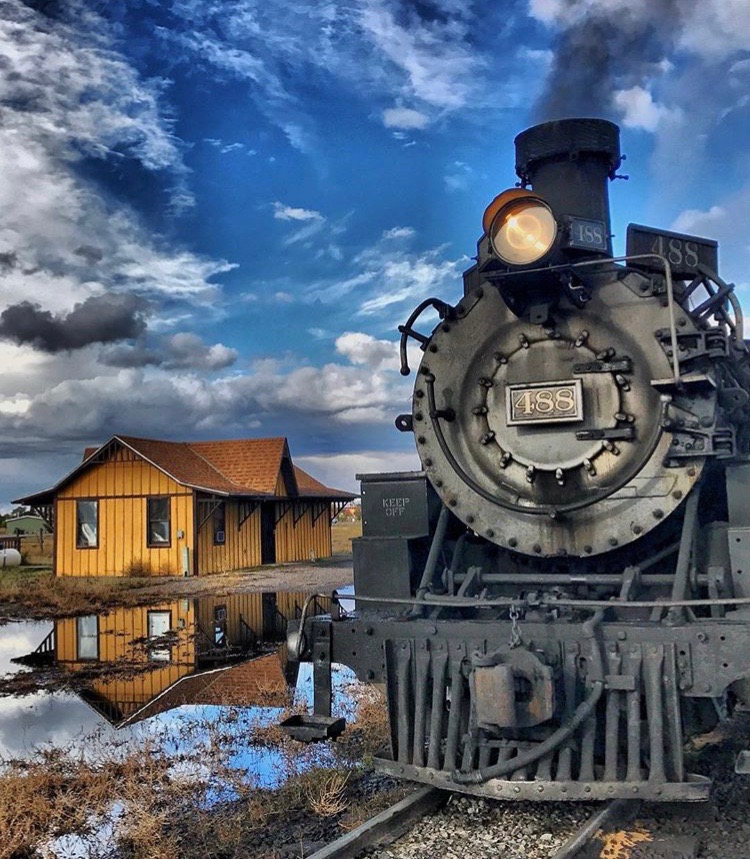 Sangre De Cristo
Scavenger Hunt Week: August 13-21, 2022
The Sangre de Cristo National Heritage Area is a crossroads of the centuries, there is a unique blend of Native American, Hispano and Anglo settlements. Los Caminos Antiguos Scenic and Historic Byway will take you through the Sangre de Cristo National Heritage Area; an experience that will immerse you in vast, untouched natural beauty and inspiriting narratives of native tribes, explorers, frontiersmen, buffalo soldiers, ranchers, miners, and railroad boomers. This is where Colorado began and where the old west spirit of honesty, adventure, and small town hospitality is still very much alive.
South Park Heritage Area
Scavenger Hunt Week: August 13-21, 2022
The South Park National Heritage Area preserves the spirit of the "Western frontier" along with its vast, diverse natural landscape, its roots in the historic mining industry, and ranching culture. Explore the area and discover what it was like to truly be a part of the Old American West. From wondrous mountain passes to historical museums, you'll find tangible history and plenty of adventure around every corner of South Park.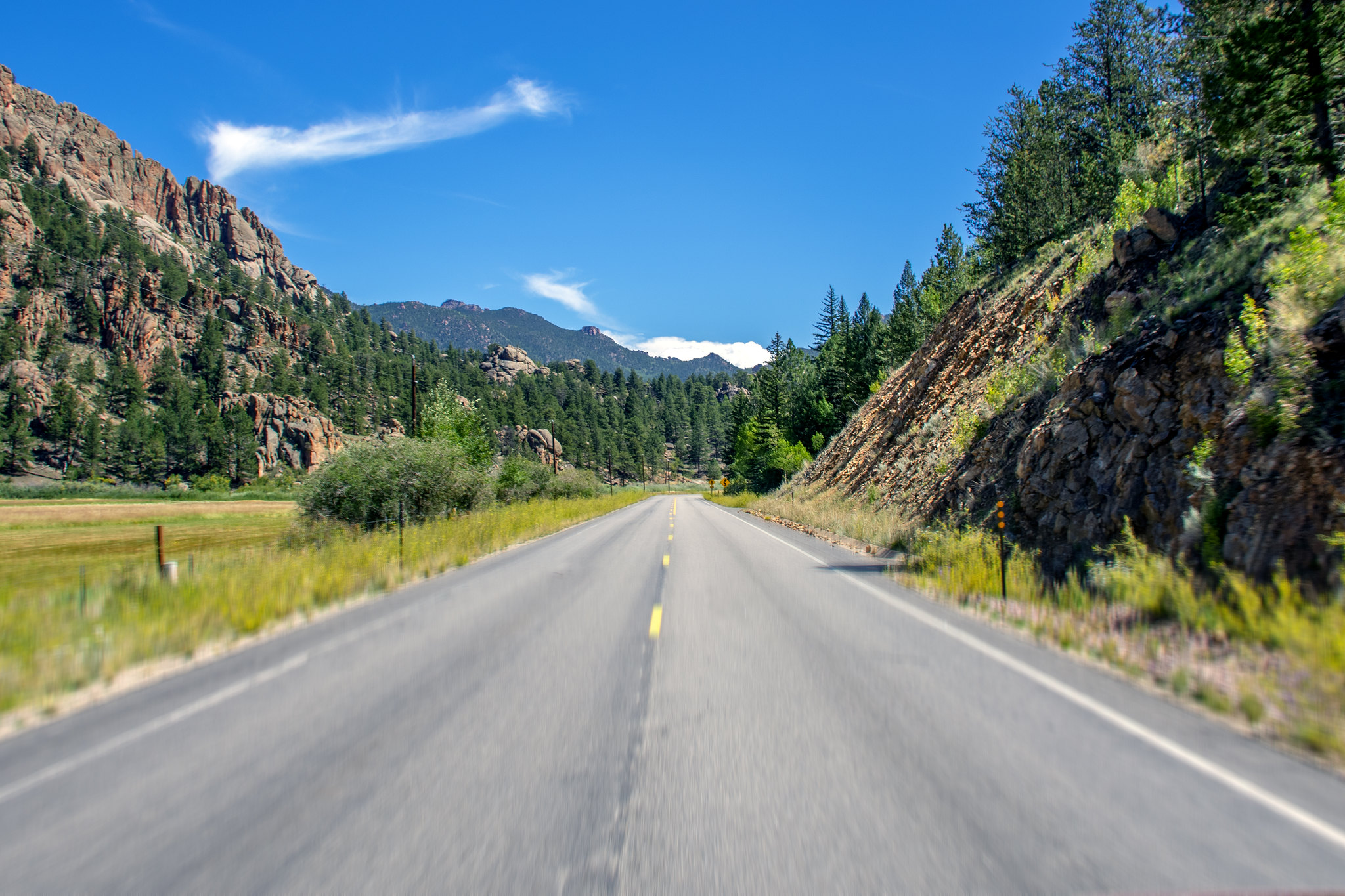 Thank you to All Our Sponsors!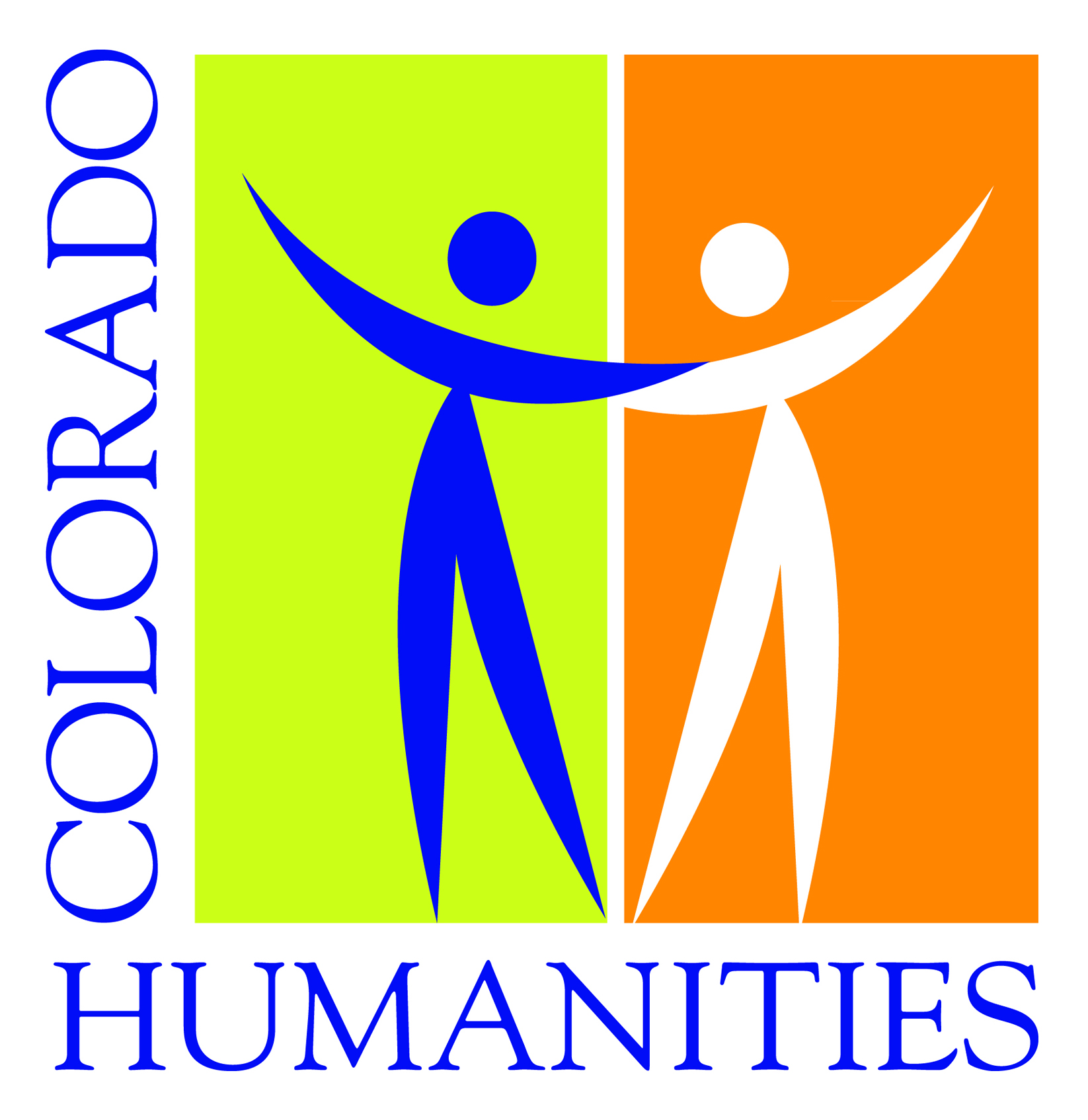 This program is made possible in part by funding from Colorado Humanities and the National Endowment for the Humanities (NEH) and the federal American Rescue Plan (ARP) Act.
Any views, findings, conclusions, or recommendations expressed in this Scavenger Hunt, do not necessarily represent those of Colorado Humanities or the National Endowment for the Humanities.
Would you like to become a Sponsor?